Guest Posting Service on CBD Niche
Looking for a high-quality guest posting service that can help you get your content in front of a CBD-focused audience? Look no further than ACG Digital Marketing! We specialize in writing and placing guest posts on popular CBD blogs and forums, reaching an engaged group of readers who are interested in all things related to cannabidiol.
No matter what your specific goals are for your CBD content, we can help you achieve them. Whether you want to build brand awareness, drive traffic to your website, or generate leads and sales, we can tailor our guest posting services to fit your needs.
How It Works
Simply browse through our effective and reasonably priced packages that will satisfy your needs and requirements. Provide us with the necessary information such as your anchor text and URL and we will handle the rest.
CBD Guest Post Packages
Depending on your business goals, we offer different types of inbound pricing packages that can be right for your business.
Need much better metrics, say DA: 50+ or traffic more than 4k?
Get in touch for a personalized quote!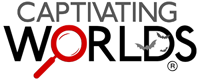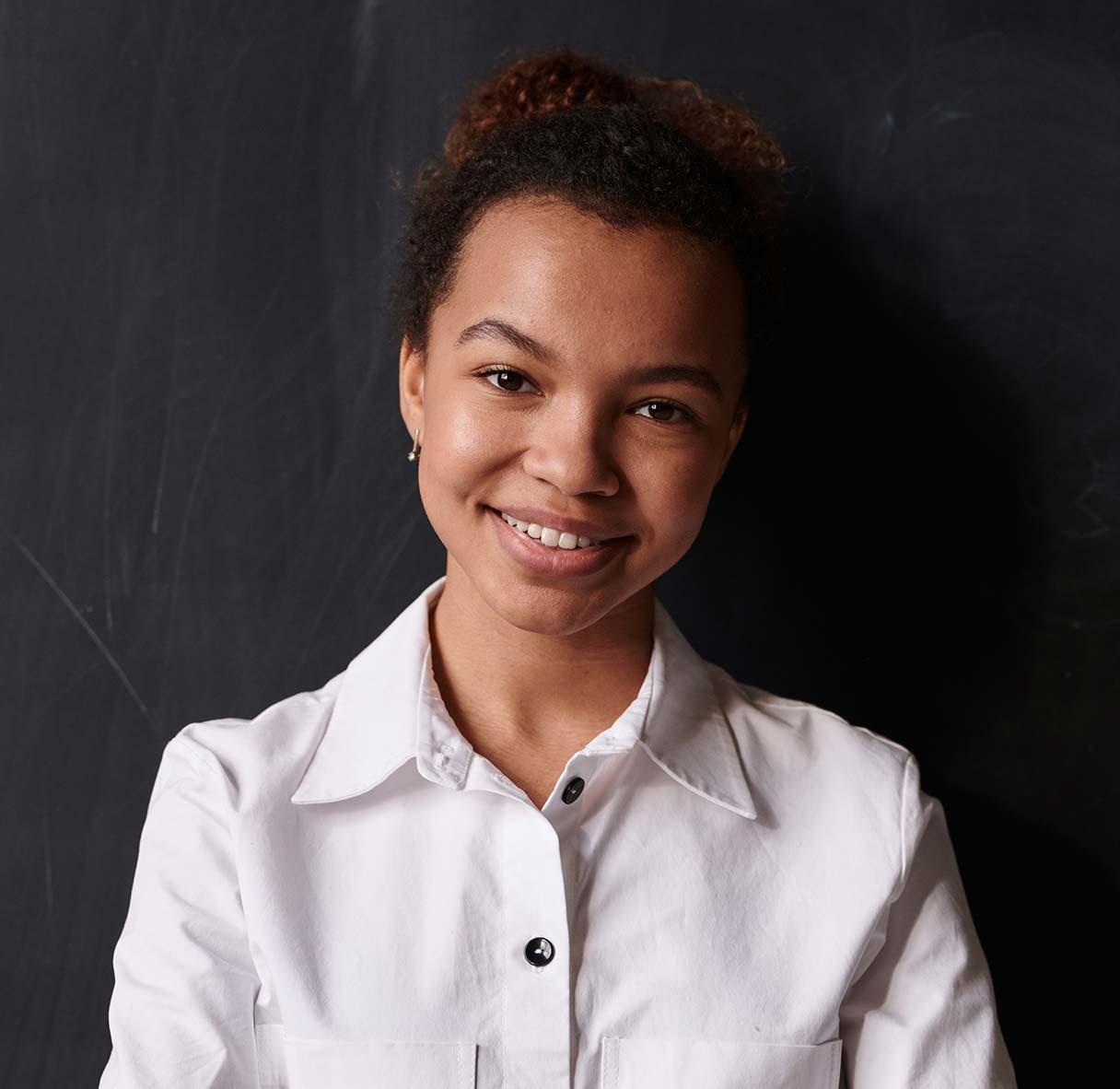 "We have been using Managed SEO to take care of our online marketing for about six months. In that time, we have seen a significant improvement in our rankings. They are quick to respond and provide good service."
Andreas Smith
CBD Commonly Asked Questions
It's now or never! Let's connect
Let's build a plan to get you ahead of the competition
"ACG Digital Marketing exceeded my expectations and I am very happy with the results of their service. I have been working with them for a few months and I am very pleased with the way they handle everything. They guide you and are there to assist you with a 12 hours response time. Would recommend them to everyone."