PPC Management Services
PPC Services: PPC Management Services To Drive Sales
ACG is one of the top PPC management firms that use sponsored search to increase a company's revenue. Our tech-enabled PPC services may help you create leads, website traffic or both, as well as measure and optimize your return on investment (ROI) through PPC.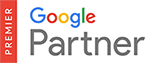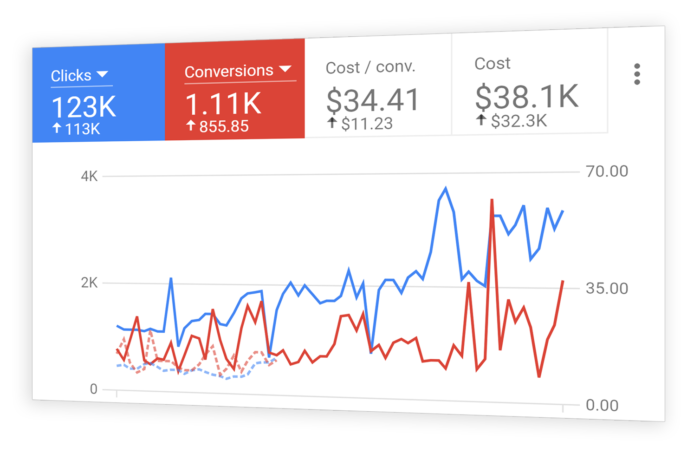 Million+ Media Spend Managed
Our Experts In PPC Management Will Guarantee The Success Of Your Pay-Per-Click Campaign
ACG's primary product is PPC campaign management. Since 2017, we have been an industry leader in search engine marketing, delivering both organic and paid search campaigns. Our emphasis on return on investment and years of expertise allow us to maximize every dollar you spend. As a Premier Google Partner, we stay aware of the most recent paid search trends and use innovative methods to optimize your campaign. We'll use the tried-and-true strategies we've employed for our successful PPC management clients for your campaign.
ROI-Driven PPC
Our PPC advertisements are ROI-driven, which means we constantly aim for a five-to-one return or better.

Permanent PPC Partnerships
Developing a long-term connection enables us to become a member of your team and understand your organization's goals.
Monthly PPC Reporting
Throughout the month, we will remain in contact with you and present you with a comprehensive report that describes everything we've optimized.
Select your monthly spend
Customized Order
We're PPC Management Experts Certified In The Following Areas: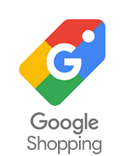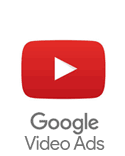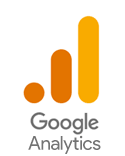 Our PPC Management Services Will Help You Reach Your Target Audience
Reach more target audience without cost Effective PPC Management Service
The optimal method to generate leads using sponsored advertising.
Setup Of Campaign Management
Setup Of Campaign Management
Our PPC campaign management services experts can help you select the optimal channel to run your campaigns, regardless of whether you need help setting up or maintaining sponsored advertisements.
Native Advertising
When it comes to efficient marketing, companies and businesses embrace native advertisements. As the foremost PPC Management Agency, we have mastered it.
PPC Audit Services
Have you just lost your ranking due to the Google Penalty, or are you seeking ways to boost the performance of your ads? Contact our PPC Agency to get help with PPC audits.
Search Ads
Want to reach a Google and Bing audience that is more likely to buy your products or services? Then you're looking for tailored Search Ads.
Local Services Ads
Using Local Service Ads, connect with prospective local clients who are seeking the services you offer. Pay just per lead, not per click!
Social Media Advertising
Advertise on LinkedIn, Instagram, Twitter, and Facebook using a plan tailored to the social media advertising needs of your business.
How Does Pay-per-click (PPC) Marketing Work?
PPC advertising is a marketing strategy focused on keywords. PPC campaign management systems like AdWords award different keywords and phrases a value based on their search volume, difficulty, and level of competition. The price of a term increases with the number of advertisers bidding for it.
There are restricted Google pay-per-click ad spots on marketing platforms such as the Google homepage. As a result, you must compete to secure your PPC position. Advertisers cannot just spend extra to raise the visibility of their Google PPC advertising.
Google AdWords and other pay-per-click advertisements are subject to auction. This refers to an algorithm that search engines employ to assess the relevance and legitimacy of adverts displayed on their SERPs. You must guarantee that your Google pay-per-click advertisements have a high-Quality Score to improve your ad rank and decrease your cost per click (CPC).
To earn a strong Quality Score, pay-per-click advertising must be relevant to your target demographics, contain helpful keywords, have high click-through rates (CTRs) and drive visitors to a search engine-optimized landing page.
No time to conduct a PPC assessment and begin your pay-per-click campaign? Entrust the management of your pay-per-click services to our pay-per-click management firm, and we'll manage the technical work.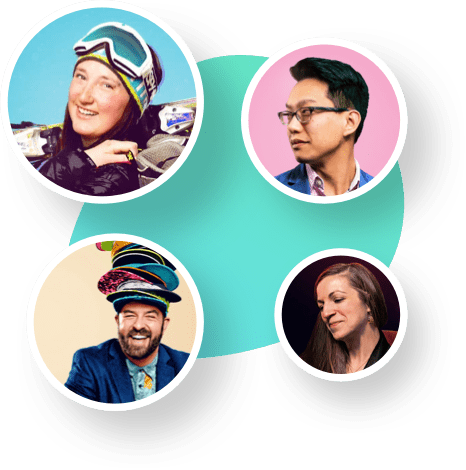 What Does Monthly Management Include?
As part of monthly management, our PPC management services comprise the following tasks:
Ad positioning and targeting modifications

Geotargeting enhancements

Ad copy testing and optimization
Review of landing page performance

Cost and performance evaluation

Inspect calls and meetings

Monthly report on campaign performance
Approach Of Vital To PPC Management
Each agency will approach PPC from a unique perspective. Here are the nine fundamental tenets around which our PPC program is based:
You Are The Account Owner
Your Pay-Per-Click account is an asset. You paid for it to be constructed and optimized, and you should own it regardless of the PPC management service you choose.
Optimisation For Conversions
You are concerned with leads and/or sales, not with clicks, impressions, click-through rate (CTR), or any other vanity measure. We exclusively optimize for the KPIs that your organization knows and values.
Use Just Natural Language
We report on the KPIs that matter to your organization and avoid technical jargon. Unless you want to geek out, we're delighted to discuss business.
No Silos
Vital's PPC campaign is designed to complement the digital marketing department's entire activities, including content marketing, conversion rate optimization (CRO) and search engine optimization (SEO).
No Long-Term Agreements
Our PPC contracts are month-to-month and require a thirty-day cancellation notice. We feel that the greatest approach to retaining a client is to provide them with excellent work and not bind them to a lengthy contract.
No Autopilot
We manage campaigns daily or weekly, depending on the spending velocity. This guarantees that our PPC managers are always monitoring account performance and making swift adjustments.
Specialized Account Manager
Each customer gets a dedicated point of contact who delivers weekly updates, answers queries in less than 24 hours, participates in weekly or monthly conference calls, and is accessible whenever questions arise. Our account managers will also regularly inform clients about our Basecamp project management software.
Have The Best Employees
While we do use some technology to track and adjust campaigns, the account managers are the reason for improved effectiveness. From our account managers to our PPC professionals to our graphic designers and web developers, we invest substantially in attracting and maintaining the most brilliant individuals available. Don't believe us? Examine our employee benefits.
Establish a New High Score
When Vital acquires new PPC accounts, our objective is to establish a new high score. While account maintenance is beneficial, it is not what motivates us. We are eager to demonstrate how much we can grow. It is not unusual for us to enhance conversions by 50 to 90% (when driving traffic).
Establishment Process
When we initially speak with a new company, they always inquire about our onboarding procedures. Here is how we proceed:
Why Pay-Per-Click Marketing Is A Value For Money?
Why Pay-Per-Click Marketing Is A Value For Money?
According to studies, 50% of consumers who visit store websites via pay-per-click advertisements are more likely to convert than those who arrived via an organic link. This is because more than 75% of people believe PPC adverts make it easier to access the information they require.
Without an efficient paid search marketing strategy, conversion opportunities and speedy visibility on digital marketing platforms would be lost. Digital marketing: Prevent slipping behind the competition. Here are more benefits of cooperating with our sponsored search agency for business success:
The top three posts in SERPs receive 46% of all clicks (WordStream).
Google receives more than 167 billion searches every month (Search Engine Land).
PPC does not require continual maintenance and care.
Paid search facilitates improved tracking.
CPC clicks convert 1.5 times as often as organic clicks (Moz).
SEM enables internet targeting of local populations.
Globally, there are roughly 2.05 billion internet buyers, and this figure continues to rise hourly. Considering the development of new digital marketing channels and platforms each year, utilizing PPC services is one of the best moves you can make to keep your business afloat and leap ahead of the competition.
Does your organization use a PPC advertising strategy? Our PPC advertising agency is here to help you make the most successful advertising selections for your company. We combine your vision with our expertise in paid search marketing to increase your sales potential and generate swift marketing results.

"The team at Avada Marketing Consultant is fabulous. They helped us unlock our potential online and offline. We have experienced year on year growth due to their progressive approach."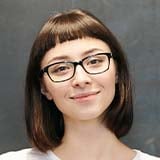 Melissa Dean
Marketing Consultant Expert
It's now or never! Let's connect
Let's build a plan to get you ahead of the competition
"ACG Digital Marketing exceeded my expectations and I am very happy with the results of their service. I have been working with them for a few months and I am very pleased with the way they handle everything. They guide you and are there to assist you with a 12 hours response time. Would recommend them to everyone."