Run Ads on Google Map
Google Local Services Ads Management
Do you want to reach more local leads, improve foot traffic, and enhance conversions for your company? If so, Google Local Services advertisements are an excellent investment – and ACG makes ad administration simple. Call us at +1 724 761 1803 or continue reading to discover more.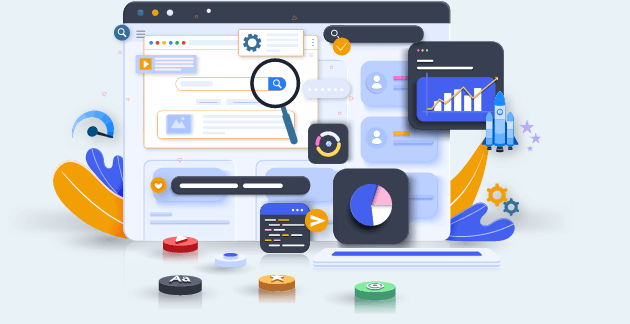 Million Media Spend Managed
Why Google Local Ads Management Company?
More than half of internet shoppers go to a store within a day of searching. You might appear at the top of Google Local Services advertising when locals search online.
Google Local Services advertisements enable you to:
Contact locals who are likely to use your services.
Increase trust through Google Guarantee.
Only pay for leads who are interested in your products and services.
Not sure where to begin?
Our Google Local Services ad pros will walk you through every step of the process with our stress-free ad management services. Contact us now to get started!
Google Local Services Ads: Why Declining Direct Deals?
Occasionally, your buyer persona discovers your listing while looking for businesses like yours. Using Google Local Services Ads, your business will appear at the top of Google search results. We help you create a customized profile and listing on Google Local Services Ads so that your buyer persona may obtain a comprehensive grasp of your value proposition and services and contact you directly.
Gain Instant Ranking At A Top Google Map Search Results
Google Local Services Ads target your buyer personas who are local to your business. We want to ensure that your brand appears at the top of online searches for local companies so that you may maximize direct leads. You only pay when potential clients respond to your advertisements, which means you can rest assured that every penny is wisely spent.
With Google Local Services Ads, your company receives a Google Guarantee Badge that allows you to establish genuine, long-term customer connections and demonstrate why your buyer persona should always select you. By selecting the right call-to-action for your ideal buyer profile, you can convert leads more quickly and efficiently.
Want your business to get more quality leads? Contact us immediately to explore how you may use Google Local Services Ads to reach your most localized buyer persona.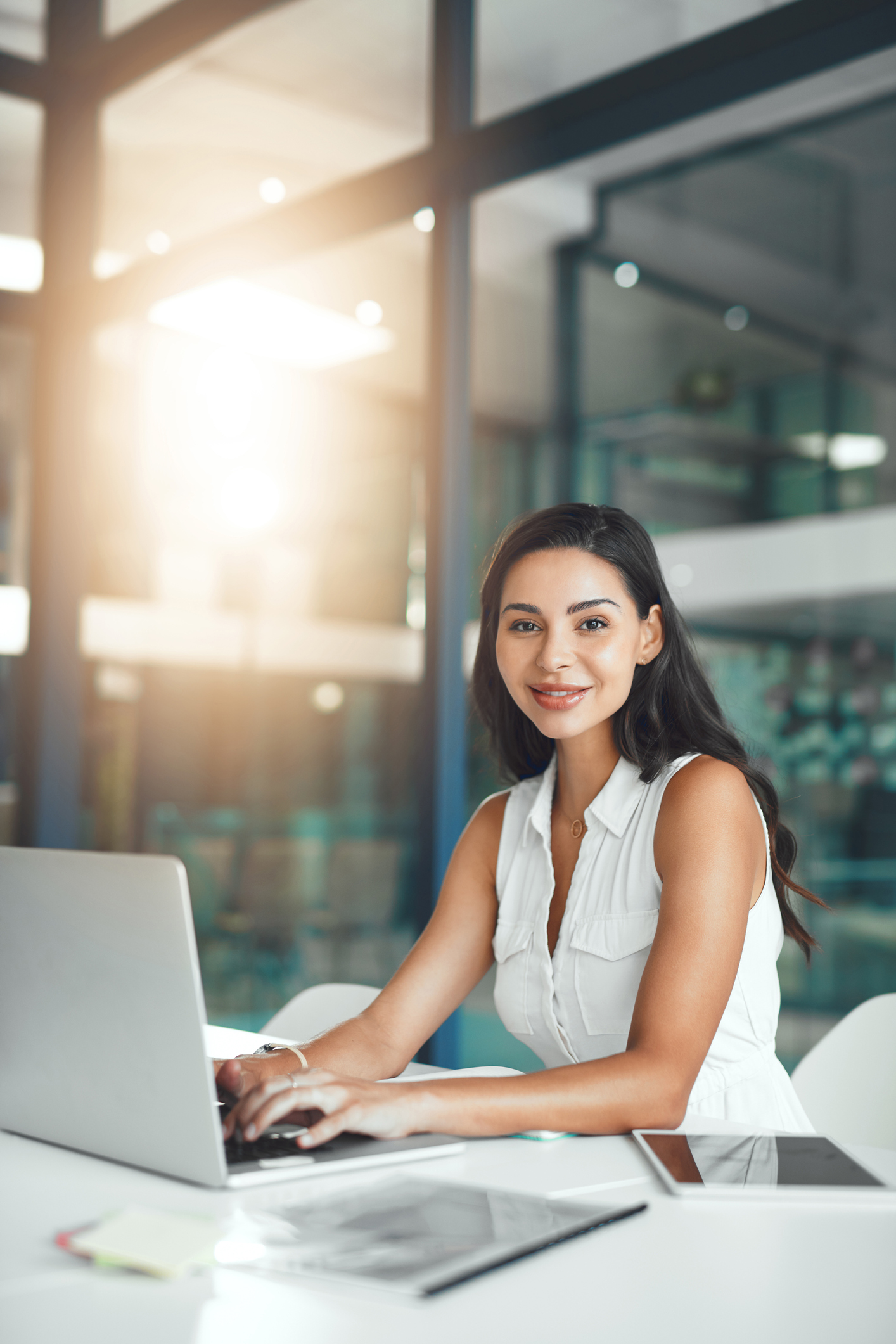 What Does Our Local Services Ads Management Do?
Why should you pick us to manage your Local Services ads? Because of the convenient, proficient and simplified procedure we provide. We cover everything from beginning to end, including: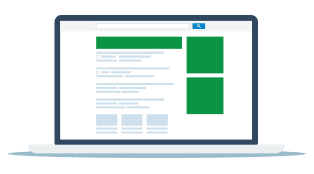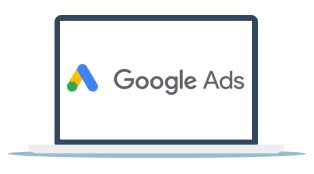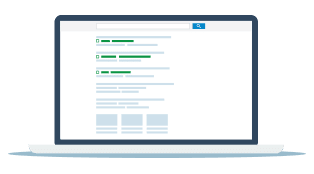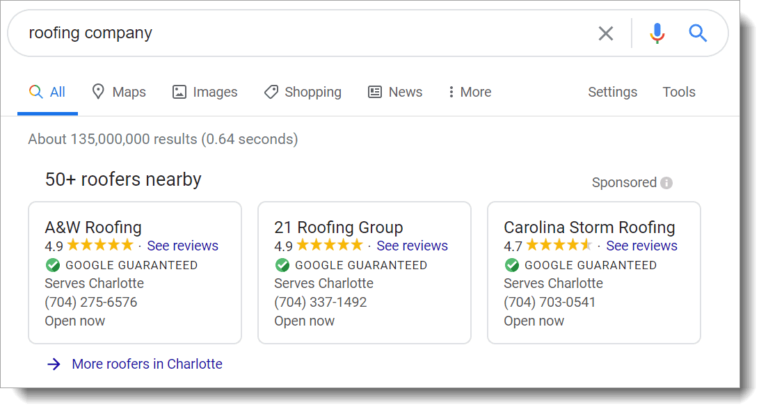 Do Local Services Advertise For Contractors' Work?
Local Services advertising is pay-per-click ads that show at the top of search engine results pages and receive 13.8% of local clicks on Google.
Unlike standard PPC search advertisements, you target services rather than keywords. Advertisers pick from a list of available services for their sector and service region after they are verified for eligibility. When a person's internet search query satisfies the parameters for such services, their ad may appear:
We strongly recommend that you test them, as many of our clients benefit from them. Check out the results we obtained for one of our air conditioning and heating clients.
Why Should You Choose ACG Over Other PPC Companies?
ACG tries to let our customers speak for us. Look at what other contractors like you are saying about our work. Above all, we approach everything we do from the standpoint of a business owner, and we treat your company as if it were our own.
Have you done that? Great! Let's go into the specifics. We can provide you with a few guarantees that other firms cannot: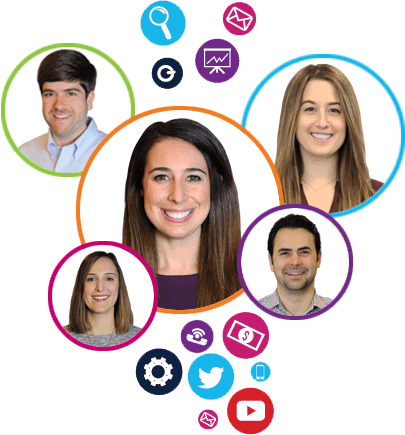 YOU DO NOT NEED TO BE CONCERNED ABOUT LONG-TERM CONTRACTS. We will not shackle you for a certain period.
YOU WILL BE THE OWNER OF YOUR AD CREATIVES. When you depart, certain Local Services ad management firms will not allow you to preserve your ad creatives. Not us.
YOU WILL SAVE MONEY ON MARKETING. All your Local Services efforts are recorded, assessed and analysed to see where they may be improved. This reduces your expenditures while increasing your outcomes.
YOU WILL BE GUIDED BY A DEVOTED ACCOUNT MANAGER. As well as a support staff including an analyst, a web designer and developer and a dedicated PPC management specialist.
YOU GET DETAILED MONTHLY REPORTS (THAT YOU CAN COMPREHEND) THAT LINK. Local Services' performance to your bottom line.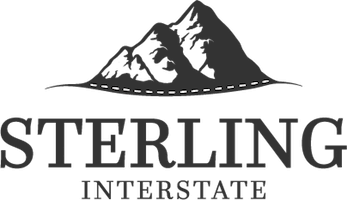 Competent, professional, and trustworthy! Their work speaks for itself and they have significantly helped my brand. I love working with their team as they are very professional and always ready to help. My brand has reaped many benefits from their services and I would definitely work with them again.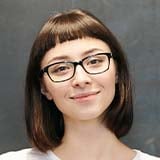 April Ray
Marketing Consultant Expert
It's now or never! Let's connect
Let's build a plan to get you ahead of the competition
"ACG Digital Marketing exceeded my expectations and I am very happy with the results of their service. I have been working with them for a few months and I am very pleased with the way they handle everything. They guide you and are there to assist you with a 12 hours response time. Would recommend them to everyone."