#Organic and #Paid
Marketing And Management Of Your Social Media Accounts
Your social media initiatives aren't meeting your expectations, are they? More than ever before, social media is a "pay-to-play" environment that needs you to use all of your resources, including a complete game plan, a one hundred percent commitment, and a determined budget. In addition to organic outreach, it may be difficult to get your material in front of your intended audience without investing whether for a long-term campaign or a sponsored piece, spend money in advertising.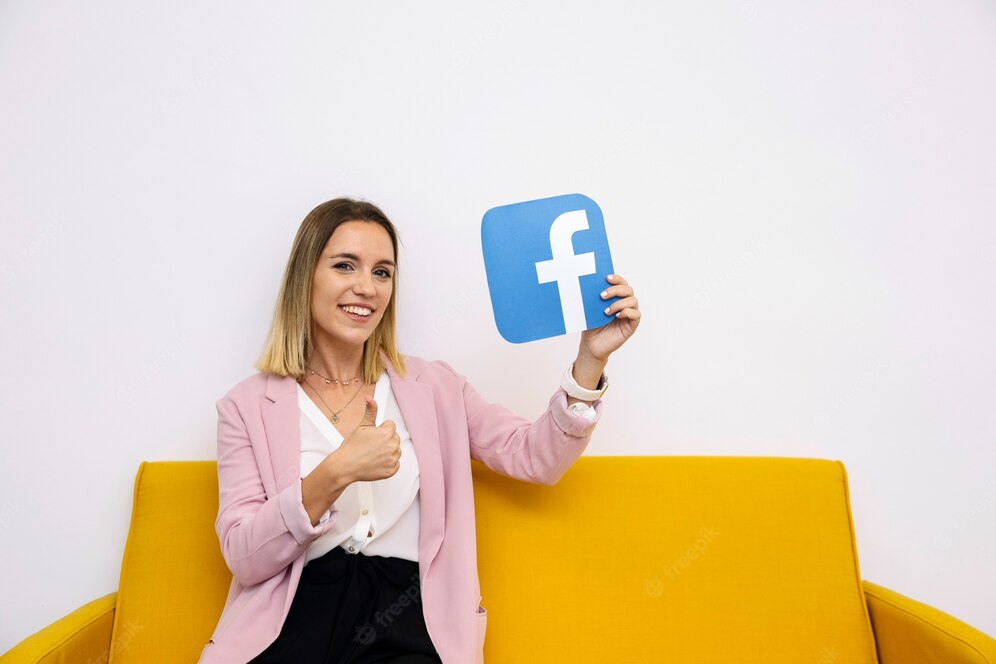 Explore Facebook advertising service plans
Increase Your Website's Traffic, Conversion Rate, And Sales
Facebook Advertising Services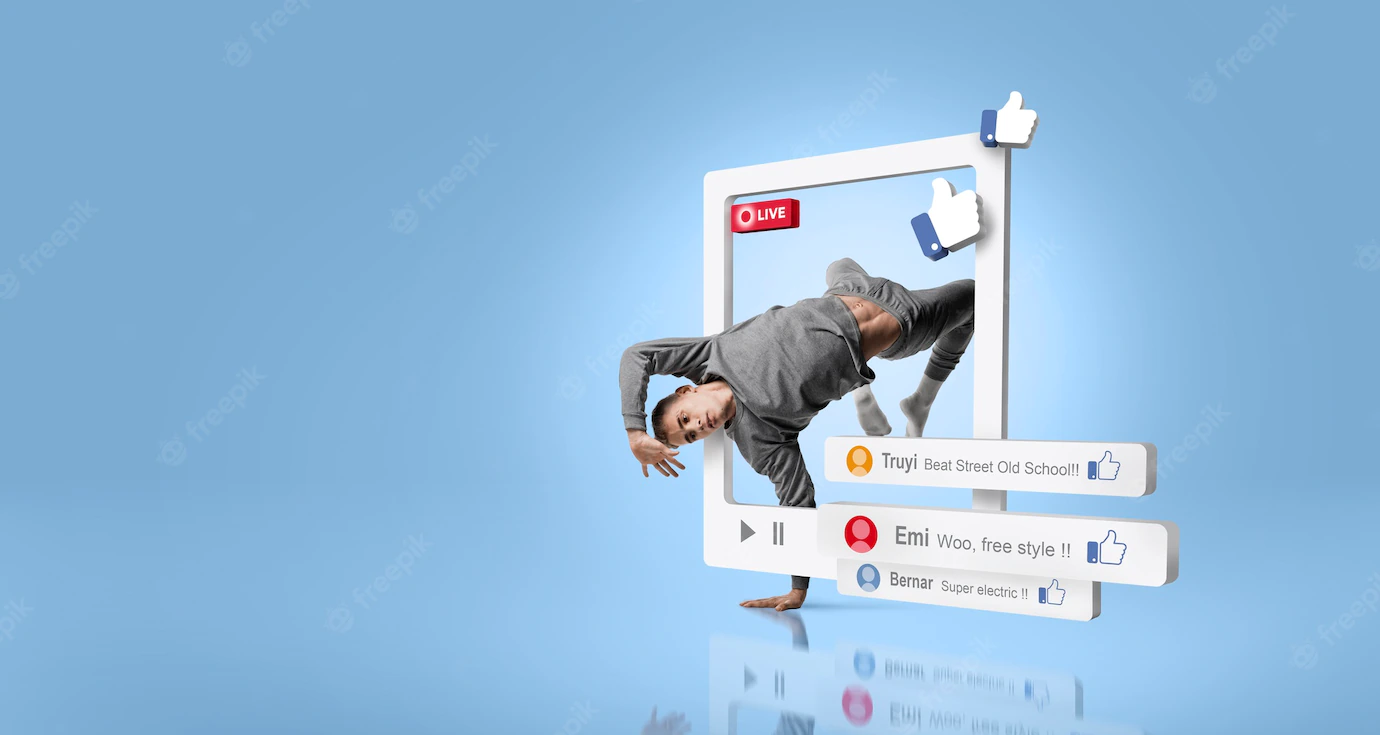 Is your marketing plan sufficient for your target market to notice your small business? Are you contacting your prospective consumers through social media? If you cannot confidently respond "yes" to both of these questions, then you should experiment with social media advertising. Facebook advertising, for instance, is an excellent starting point. Need more visitors? Want more sales? Try out our Facebook Advertising Services immediately.
Construct Your Business Using Facebook Marketing
Increase Observance
Capture the interest of billions of consumers eager to build profitable ties with your company.
Increase Consideration
Engage and grow your audience with content that encourages sharing, app downloads, and lead generation.
Acquire Conversions
Increase your bottom line by boosting subscriptions, product sales, and shop visits.
The Largest Social Network Is Deserving Of Its Reputation
The vast majority of Americans use Facebook. In addition to the fact that 68% of Americans are on Facebook, half of them visit the site many times every day.
This group of users is not opposed to viewing your stuff. Users rank Facebook as the social network with the most relevant and engaging advertisements.
Facebook marketing is a no-brainer for all brands, regardless of size, because their ad campaigns may target nearly any specific audience while accommodating any budget.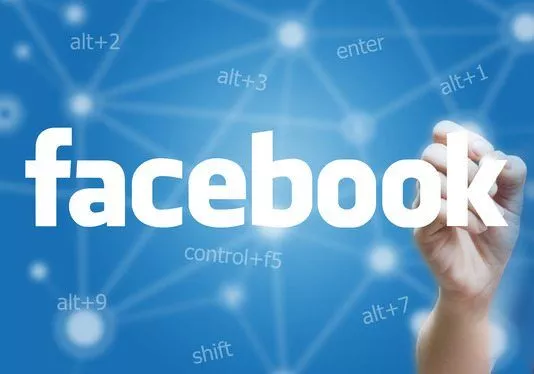 To Achieve The Outcomes That Facebook Is Capable Of, You Need A Devoted Team
If you've begun marketing on Facebook, you've seen how simple it is to create an ad or send out an update. You've also definitely observed how difficult it is to get that material to succeed.
This is due to a variety of factors. To be honest, every social network expands and adds too many items for the ordinary marketer to keep up with.
You can't keep up with Facebook's most recent Page updates if you're also focused on all the other information required to keep your business working. There are also trends to monitor and customer signals to respond to.
Even if you have enough time to keep up with all of the changes, you likely do not have the time to generate fresh content, conduct A/B testing, monitor and adjust your efforts, and assess the outcomes precisely. Herein lies our role.
Services For Facebook Marketing
We will assist you in achieving your Facebook goal of choice, whether it is to build awareness, acquire attention, or win conversions, with everything from plan formulation to campaign analysis. We're always investigating, following, and adjusting to new web trends. Allow us to be your go-to resource for the most recent Facebook marketing strategies.
Analytics
Using data-tracking tools, we determine where each campaign failed (or succeeded), ultimately optimizing your strategy.
Identification Of The Audience
We can identify and evaluate your target population in order to decide how best to exploit Facebook's extensive targeting capabilities.
Strategy
We can create and implement a Facebook marketing strategy targeted to your company's goals.
Monitoring
We can monitor your Facebook Page and marketing activities, finding and resolving any issues that may develop.
Paid Marketing
Paid adverts are the most efficient way to increase Facebook reach and engagement. We can optimize your campaign throughout the whole process, from format selection to final analysis.
Making Content
We can create and plan regular updates as well as on-the-fly news articles to engage your target audience. We can also assist you in making the most of your Page.
Our Facebook Marketing Staff
Available
We would like to inform you that we increased your online store's sales by 20% and that this advertisement generated hundreds of new leads for your website.
Therefore, we will keep you apprised of our tactics, both successful and unsuccessful ones. Transparent data analysis is essential to the testing and learning process, in our opinion.
Experienced
Our crew has handled several campaigns for a wide variety of U.S.-based firms.
Learn how we improved the Facebook engagement and post reach of a law practice to see the kind of projects we've completed.
Discover how a new Facebook marketing technique helped an auto-parts company increase its follower base by 200 percent in only 30 days.
Recommended
A research firm ranked ACG Digital Marketing Agency as the top social media marketing agency in the India.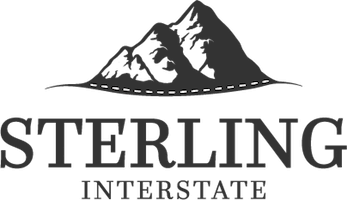 Competent, professional, and trustworthy! Their work speaks for itself and they have significantly helped my brand. I love working with their team as they are very professional and always ready to help. My brand has reaped many benefits from their services and I would definitely work with them again.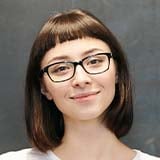 April Ray
Marketing Consultant Expert
It's now or never! Let's connect
Let's build a plan to get you ahead of the competition
"ACG Digital Marketing exceeded my expectations and I am very happy with the results of their service. I have been working with them for a few months and I am very pleased with the way they handle everything. They guide you and are there to assist you with a 12 hours response time. Would recommend them to everyone."