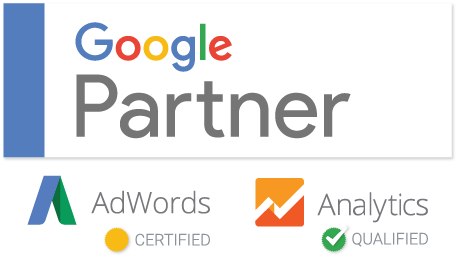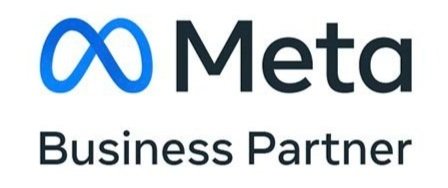 SEO For Dentist Is As Essential As Wearing A Gloves
Here are some remarkable facts that support our ostensibly straightforward claims:
A study reveals that organic search generates 53% of all website traffic.
Nearly 80% of online US adults search for dental services on their phones.

Typically, search traffic conversions are ten times higher.
71% of patients would rather read reviews than rely on a dentist's opinion.
The top five organic search terms account for 86% of all clicks.
Approximately 61% of dentists presently use SEO to improve their search engine rankings.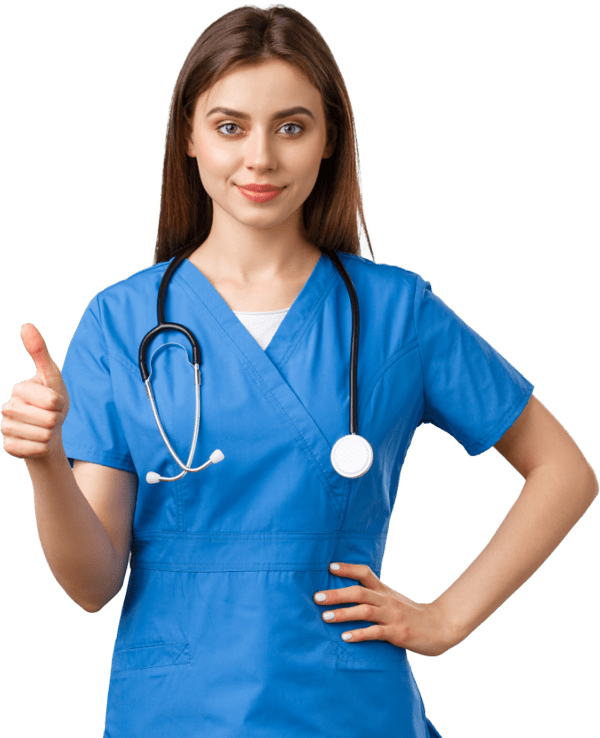 Affordable Dental SEO Packages
Affordability with us is never an issue! We've created various packages that are strategically designed to be easily affordable for all of our customers.
Dental SEO Solutions For A Changing Field
General dentists, orthodontists, periodontists and other specialists in the dental industry have seen remarkable transformations over the past several decades. The days of a small, local medical business that services many generations of the same family are numbered.
Reviews on Yelp, Facebook and Google+ can influence a potential patient's perception, but so can other online marketing elements, such as a website's ranking and user experience.
Dental SEO services are essential to remaining competitive, and ACG is here to help. We can help you establish partnerships with new markets to grow the number of devoted clients your firm serves.
We provide data-driven SEO strategies and individualized SEO price packages that can propel your company to the top of the first page. These are some of the services that can help your practice to succeed: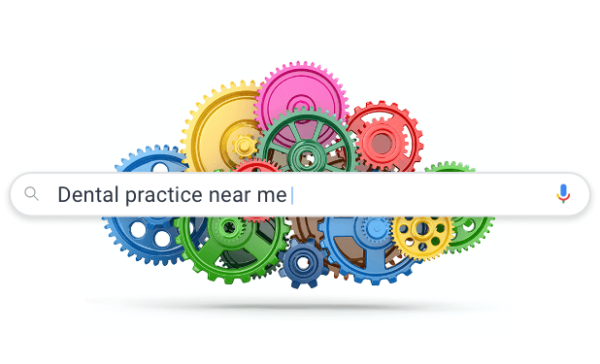 SEARCH ENGINE OPTIMIZATION – DENTAL SEO
Dental SEO services will position your website directly in front of patients in the market, ahead of the competition.
95% of patients pick a dental office that appears on the first page of Google's search results. The higher you rank on search engine result pages, the more patients you will reach and the newer appointments you will receive.
LOWEST PATIENT ATTAINMENT
More Patients With A Low Acquisition Price!
95% of patients who search online for dentists click on the organic results. Dental SEO marketing places your website on the top page of Google, which generates organic traffic at cheap fixed expenses. The return on investment for dental SEO services is $2.80 for every dollar spent.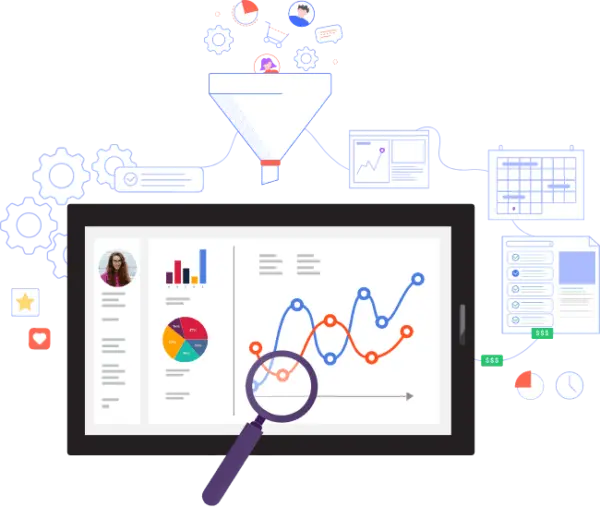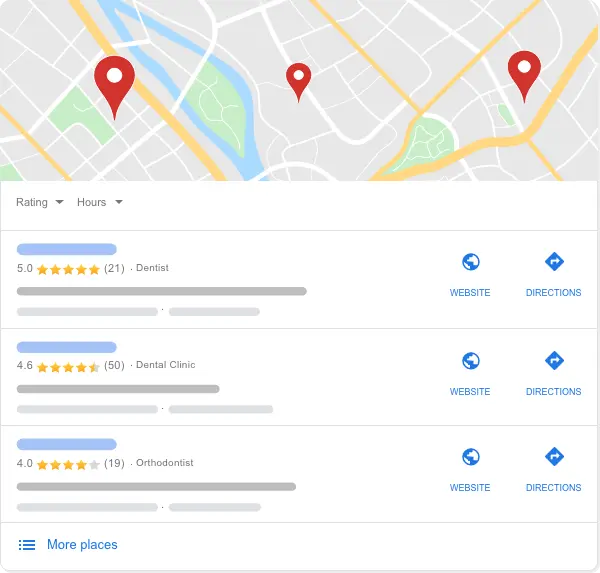 GOOGLE LOCAL 3-PACK & LOCAL SEO
Do You Want To Get More Local Patients?
Patients prefer to visit dentists located within 5 miles of their homes. To appear on the Google local dental search results page, you must have an optimized Google My Business profile and a high position in the Google Local 3-pack.
With our knowledge and expertise as a dental SEO business, we ensure that your dental office receives maximum exposure on Google's local search results and that patients in your area can locate your clinic easily.
CONVERT SEARCHERS INTO NEW CLIENTS
A well-optimized dental website converts more searches into new patients.
Website optimization is the foundation of your dental website's SEO strategy and has a direct influence on the number of new patients your clinic acquires. It keeps the visitors' initial curiosity, boosts users' engagement and encourages them to book appointments with your dentists.
Your website's bounce rate will rise and your marketing spend will be wasted if it is not optimized.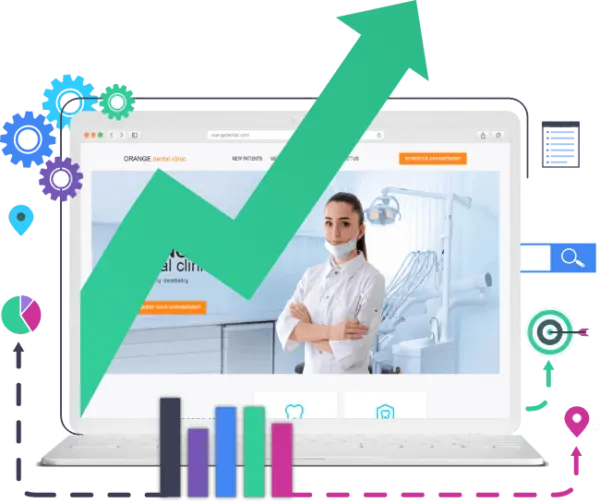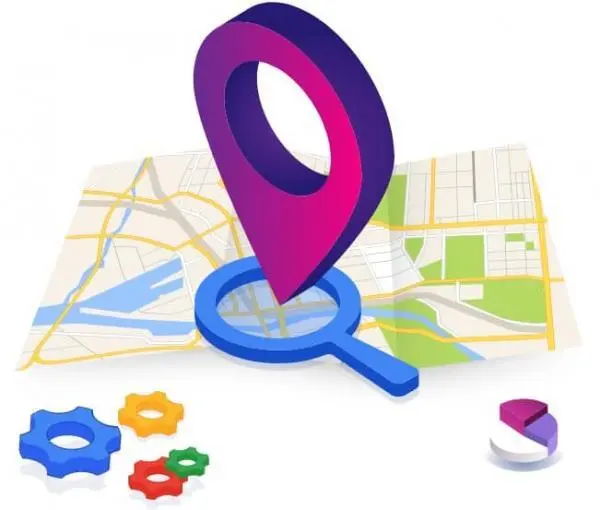 GMB & MAP OPTIMIZATION
Enhance Foot Traffic Via Google My Business and Google Map Optimization
Google My Business (GMB) and Google Maps are vital components of any Google SEO campaign. By optimizing your Google My Business and integrating Google Maps marketing into your dental SEO marketing plan, our local SEO professionals will help your practice rise to the top of Google's local search results and increase foot traffic to your dentist clinic.
Our Dental Search Engine Optimisation Process
With Our Dental SEO Expertise, You Can Claim Your Spot At The Top Of The SERPS
SEO services for dentists are always improving, and each dental office needs a customized search engine optimization strategy. As a reputable Dental SEO business, our professionals build and tailor tactics that meet our customers' needs and change over time.
The Auditing
Our dental SEO business uses market research and audits to develop an appropriate plan to complement your goals, boost the efficacy of our SEO services for dentists and gain new patients for your clinic.
SEO Techniques
Our SEO approach will serve as a road map for getting your dental practice seen at the top of search engine result pages by your local community and potential patients.
Keyword Research
With careful keyword preparation, your practice may appear on the first page of search results for those who are actively seeking the services you provide.
Website Enhancement
We optimize your dental website by considering the most recent SEO regulations to ensure that your dental website ranks well on SERPs and that your potential patients have a pleasant and informative experience while visiting your website.
Website Improvement
To supplement our on-page optimization procedure and eventually improve your Google SEO results, our dental SEO service employs sophisticated off-page SEO methods such as directing high-quality links to your site, optimizing brand mentions, guest blog posting, social bookmarking and so on.
Examine + Report
SEO analysis and report systems must be implemented for your practice SEO planning to acquire traction. We constantly study SEO parameters and rivals to provide powerful dental SEO services that will help your dental business outlive the competition.
It's now or never! Let's connect
Let's build a plan to get you ahead of the competition
"ACG Digital Marketing exceeded my expectations and I am very happy with the results of their service. I have been working with them for a few months and I am very pleased with the way they handle everything. They guide you and are there to assist you with a 12 hours response time. Would recommend them to everyone."