Website Speed Optimization Services
Website speed optimization services are an often-overlooked tactic for strong SEO. Your website will likely lose conversions and income if it loads too slowly for users. Almost half of the web searchers will abandon a site after waiting three seconds for it to load. Is your website quick enough to keep people coming back? If not, ACGs site performance optimization services can help. Contact us at +1 724 761 1803 to get expert advice.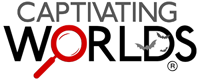 Explore SEO Service Plans
We know that when it comes to SEO, one strategy doesn't fit all. At WebFX, our team uses our own expert analysis along with your unique company's needs, Industry, current SEO performance, and goats to craft a customized SEO strategy tailored specifically for your business. If you're ready to start creating your.
Is Your Website Optimized For Speed?
Want to improve your website's user experience and rankings by increasing its speed? We at ACG can help. We provide three distinct website speed optimization service options that could help your website load quickly. Some of the benefits of using our services include a lower bounce rate and increased browsing time on the page.
Furthermore, conversions and even income will improve year over year.
We understand that sometimes you want to speak directly to the source. Call us at +1 724 761 1803 to talk with an expert strategist!
Increased Load Speeds
We optimize your web pages so that they load quickly for visitors and adhere to Google's Core Web Vitals guidelines.
Improved User Experience
Nobody enjoys a sluggish website. Websites that load faster provide a better experience for your users and prospective buyers.
Improved Search Engine Positioning
Google favours fast-loading websites in the SERPs. Website optimization has the potential to improve your SEO results.
Increased Conversion Rates
According to research, when pages load faster, consumers are more likely to stay on your website and convert.
WordPress Speed Services Managed
Our expert engineers have developed a tried-and-true technique to improve your website.
We apply lossless compression to optimize all your images without sacrificing quality. We will also automatically compress any further images you send.
Render-Blocking Components
We move JavaScript/CSS files, Font Awesome, and Google Fonts code to a position that will not hold down the loading of visual components for your users.
Compressing JavaScript And CSS
All scripts and styles are condensed, minified and compressed, expiry headers are inserted, your website is cached, and styles are relocated to the page head while scripts are moved to the page footer.
Make Use Of Browser Caching
We host an archived version of your frequently updated website. When people visit your website, they view a cached, faster-loading version as opposed to the entire site.
There Should Be Compression Enabled
Your server or the place where your assets are delivered enables Gzip compression. This leads to faster load times and an overall more responsive website.
We move JavaScript/CSS files, Font Awesome, and Google Fonts code to a position that will not hold down the loading of visual components for your users.
Examine Server Reaction Time
Often, websites are slow because they are hosted on an inadequate server. We will monitor the resources of your hosting provider and make any required adjustments.
By merging all your CSS and JS and moving what we can to the footer, we reduce the number of requests your website makes, which can improve load speeds.
Utilizing lazy loading for iframes and images throughout your website decreases load time and conserves bandwidth. To minimize callouts, we avoid using external JS libraries.
Inline CSS should only be supplied in the header; consequently, we inline the most important CSS and load the remainder once the page has been shown.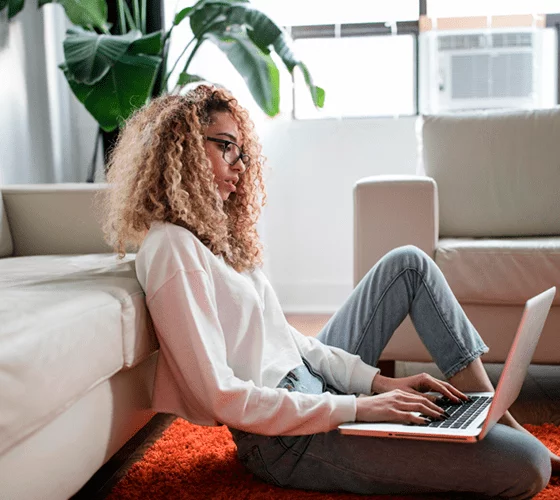 Is It Necessary To Optimize The Speed Of My Website?
Why not? Faster is better. Webmasters may test the speed of their landing pages using different methods. First, Google's Pagespeed Insights tool will assign you a score between 1 and 100. You may also use your Google Search Console account's Page Experience report to learn more about your Core Web Vitals stats. Finally, sign up to do a site audit and determine which of your web pages are experiencing site speed delays.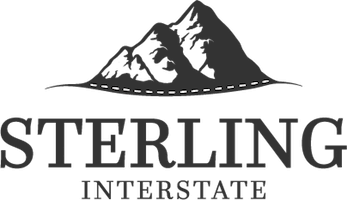 Competent, professional, and trustworthy! Their work speaks for itself and they have significantly helped my brand. I love working with their team as they are very professional and always ready to help. My brand has reaped many benefits from their services and I would definitely work with them again.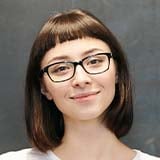 April Ray
Marketing Consultant Expert
It's now or never! Let's connect
Let's build a plan to get you ahead of the competition
"ACG Digital Marketing exceeded my expectations and I am very happy with the results of their service. I have been working with them for a few months and I am very pleased with the way they handle everything. They guide you and are there to assist you with a 12 hours response time. Would recommend them to everyone."